January 14, 2018
William Francis, Attorney Medford Oregon
Search by lawyer's name, address, city, state, practice or combined
William Francis, Attorney
Address : 229 N Bartlett St, Medford, OR 97501, USA
Phone : (541) 773-4000
Website : https://www.williamfrancis.com/
Reviews
Laurie

Bill Francis was terrific to work with. He made a very scary situation seem manageable. He had an excellent rapport with our daughter and supported her in every step along the way. Knowledgeable, accessible, kind, and a great sense of humor. We highly recommend Bill Francis!

Lila Miles

Bill is a godsend! He is prompt, professional, incredibly knowledgeable, honest, upfront, caring–and funny! He called us back within a couple hours, and immediately put us at ease with his calm, non-judgmental demeanor. We could tell right away that we were in good hands, and felt reassured throughout the entire process. His rates are incredibly reasonable for the service he provides. His knowledge and experience are extremely prominent, and he made sure that we completely understood and agreed with every step. He listened to and addressed our every concern, and was honest and forthcoming at all times–while even managing to keep us laughing with his witty humor! Working with Bill made us feel safe, like we had someone in our corner who truly cared. And it all paid off — in the end, he negotiated the exact best scenario we had hoped for! We cannot recommend him highly enough. Thank you, Bill, for all you do!

J Weber

Bill is an excellent advocate for anyone who needs legal advice in the area. He understands the local court system and I would gladly refer him to family and friends.

Dave Freeman

I called William Francis for advice on a case he got back to me same day. He talked me through what I needed to do for free. I recommend anyone with a problem to call this man.

Romaunda Batton

Mr. Francis was very helpful in providing information and the next steps to my sons case. We hadn't even hired him but he was willing to share with me what he could find out and what he recommended. Although we couldn't afford him (or any other lawyer at the time), I know he would've been a great asset to the case. I'm sure my son would be out if he were leading the case.

Videos related to William Francis, Attorney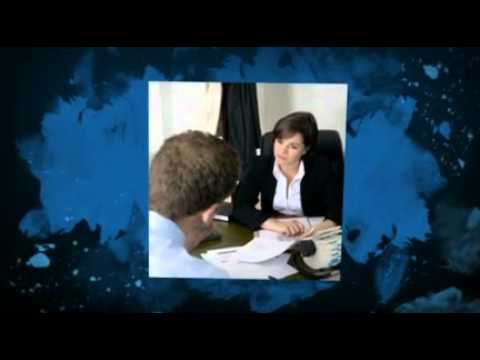 DUI Attorney Medford, Oregon – YouTube
27-11-2010 · DUI Attorney Medford, Oregon. … Oregon, Attorney – Arnold Law – Criminal Defense Lawyers, DUII, … Law Offices of William Bruce Shepley …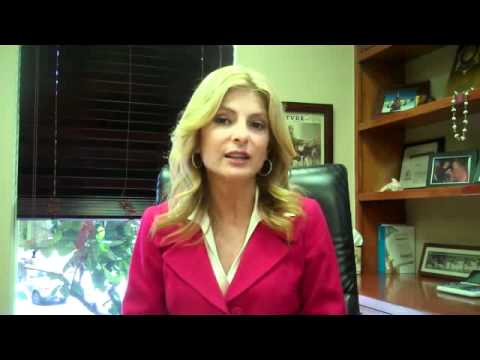 Oregon DUI LAW – YouTube
7-9-2011 · Oregon DUI LAW just1800duilaws. Loading … William Moore LLC 1,334 views. 6:43. Medford Oregon DUII and Criminal Defense Attorney Justin Rosas …
Images related to William Francis, Attorney
Information related to William Francis, Attorney
Hours of operation
Monday: 5:00 AM – 6:00 PM
Tuesday: 5:00 AM – 6:00 PM
Wednesday: 5:00 AM – 6:00 PM
Thursday: 5:00 AM – 6:00 PM
Friday: 5:00 AM – 6:00 PM
Saturday: Closed
Sunday: Closed