January 14, 2018
Weinstein, Chase, Messinger & Peters Brooklyn New York
Search by lawyer's name, address, city, state, practice or combined
Weinstein, Chase, Messinger & Peters
Address : 26 Court St Suite 1503, Brooklyn, NY 11242, USA
Phone : (718) 304-0550
Website : http://www.wcmplaw.com/
Reviews
Robin Bryman

My experience with this law firm was a pleasure. Mr. Messinger was extremely professional and knowledgeable! He went above and beyond. I highly recommend!

Jeff Grandis

Irwin Weinstein always goes above and beyond to protect his client's interests. Mr. Weinstein has many years of experience with real estate and probate law. Mr. Weinstein has over the course of many years that I have known him and referred my clients to him, always been professional, courteous and thorough. I would recommend Mr. Weinstein to represent any client in need of a real estate or probate attorney.

andrew golden

I used Jules Messinger for an accident case I had in 2016. I sustained some injuries but wasn't expecting much out of a settlement offer. Jules was professional and courteous and to my great surprise he negotiated a much larger settlement than I had expected. I would highly recommend Jules for any personal injury case. Thank you Mr. Messinger
Andrew G

Tsvi Lapidot

The best of the best in the business. Professional and very timely service that create results that exceed clients' expectations always. My experiences with the firm have been stellar.

Rosemny Herrera

Very professional yet personable at the same time. I worked directly with Mr. Messinger and he took all the stress and anxiety off my shoulders and was then able to relax and focus on my daughters healing. My daughter had an accident in school (broke her arm); the school personal was negligent and didn't provide my daughter the attention needed. I give kudos to Jules Messinger for handling everything on our behalf. Truly grateful!! I highly recommend!

Videos related to Weinstein, Chase, Messinger & Peters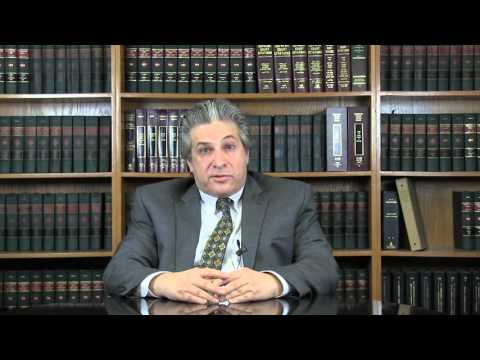 What Is Duty & Breach of Duty in Brooklyn – YouTube
07/12/2015 · Unsubscribe from Weinstein, Chase, Messinger & Peters Cancel … Minneapolis MN Attorneys 874 … Collision That Is My Fault In New York State …
Images related to Weinstein, Chase, Messinger & Peters
Information related to Weinstein, Chase, Messinger & Peters
Hours of operation
Monday: Open 24 hours
Tuesday: Open 24 hours
Wednesday: Open 24 hours
Thursday: Open 24 hours
Friday: Open 24 hours
Saturday: Open 24 hours
Sunday: Open 24 hours