January 14, 2018
Ryan Robey, Attorney at Law Lexington Kentucky
Search by lawyer's name, address, city, state, practice or combined
Ryan Robey, Attorney at Law
Address : 301 E Main St #650, Lexington, KY 40507, USA
Phone : (859) 258-2697
Website : http://www.cirlegal.com/
Reviews
Sarah Blue

Ryan Robey did such a fantastic job helping me find my way through my case. He was calm, knowledgeable, patient and supportive. He stayed persistent working with the prosecutor w regards to my case in between court dates, and was ultimately able get my charges minimized to practically nothing. I would have been lost without him. He was a perfect fit for me, and if I had it all to go through again (God forbid) i'de re-hire Ryan again in a heart beat.
Do yourself a favor if yur seeking legal assistance- turn to Ryan Robey and his partners for help; they make an increadible team.

Videos related to Ryan Robey, Attorney at Law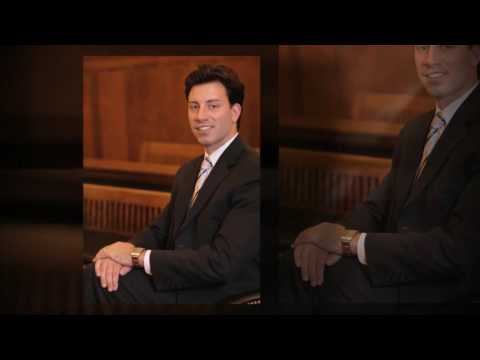 DUI Attorney Lexington, KY. – YouTube
03/11/2016 · DUI ATTORNEY/LAWYER LEXINGTON, KY. Skip navigation Sign in. Search. … Shouse Law Group Channel 26,682 views. … Ryan Pacyga 7,170 views.
Information related to Ryan Robey, Attorney at Law
Hours of operation
Monday: 8:00 AM – 6:00 PM
Tuesday: 8:00 AM – 6:00 PM
Wednesday: 8:00 AM – 6:00 PM
Thursday: 8:00 AM – 6:00 PM
Friday: 8:00 AM – 6:00 PM
Saturday: Closed
Sunday: Closed