January 14, 2018
Harris Law Group, Llp The Bronx New York
Search by lawyer's name, address, city, state, practice or combined
Harris Law Group, Llp
Address : 903 Sheridan Ave, Bronx, NY 10451, USA
Phone :
Website : http://hurtatworknyc.com/
Reviews
Erika Picone

Those commercials are a lie. If they are supposed to make you feel like family this is the worst family EVER! The Would never recommend this Firm. They don't care about their clients. They never return calls. Who ever you need to speak to is always busy. They never have answers. There are plenty other firms to chose from.

Maria Rodriguez
Videos related to Harris Law Group, Llp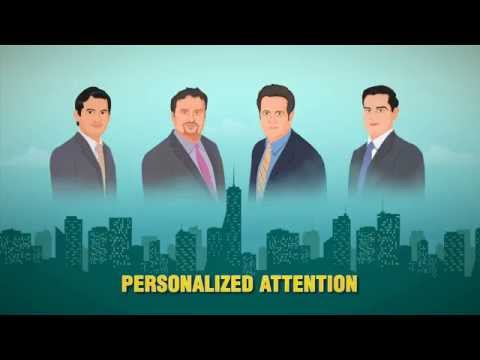 Workers Compensation Attorney Bronx | Call Us Now 718-537-2020 – Duration: 1:51.
Workers Compensation Attorney Bronx | 718-537-2020 | Harris Law Group, LLP | http://www.HurtAtWorkNYC.com Workers
Information related to Harris Law Group, Llp
About The Author