January 14, 2018
Fred A Johnson Wichita Kansas
Search by lawyer's name, address, city, state, practice or combined
Fred A Johnson
Address : 359 S Hydraulic Ave, Wichita, KS 67211, USA
Phone : (316) 263-5661
Website : http://www.fredjohnsonlaw.com/
Reviews
Kenzy Strawn

Absolutely HORRIBLE, i wouldnt even refer to him as an attorney. Freds receptionist thinks she is the attorney and ahe owns the place. Does not accept credit card nor check thats what they told me anyway. I wouldnt suggest anyone using Fred A Johnson, its a joke of an "attorney office"

Bridget Johnson

Fred Johnson has been my attorney since my first speeding ticket in high school. He is very professional and the staff is always very friendly when I come into the office.

Stv Hartmann
Eric Andersen

Very rude talks down to you. Tried to contact him regarding papers I was served he was rude and disrespectful

Videos related to Fred A Johnson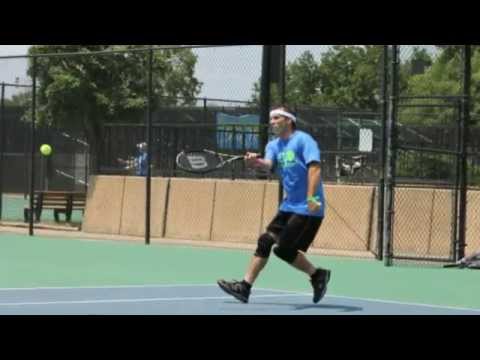 2014 USTA MV Fred Johnson ALL Stars Event – Duration: 0:31.
The 2014 USTA Missouri Valley Fred Johnson ALL Stars Event was held in Wichita, KS on July 19-20. Photo Credit: Zach Nass,
Images related to Fred A Johnson
Information related to Fred A Johnson