January 14, 2018
Cordell & Cordell Salt Lake City Utah
Search by lawyer's name, address, city, state, practice or combined
Cordell & Cordell
Address : 299 Main St #1300, Salt Lake City, UT 84111, USA
Phone : (801) 396-0517
Website : http://cordellcordellsaltlakecity.com/
Reviews
Gordon

I would like to thank Christy R. and Jonathan W. for the help they gave me in regards to my divorce. I have the opportunity to raise my children and be a positive influence in there life. They helped direct the path of the divorce from the beginning which helped get where we are today. Especially when you live in the state of Utah and it is a up hill battle for a father to be with there kids.
FYI I would say it was a 5 star but I cant say I loved the experience
Thanks again for a Job well done.
Ryan Grant

If I could give 0 stars I would, but that isn't an option.  I hired Andy Leger from Cordell Cordell law firm in Salt Lake City to represent me in my divorce case against my ex-wife in 2015.  I wanted to hire Christy Robinson, but she wasn't available on a court date for a motion for temporary orders hearing that had already been scheduled by my ex's attorney.  I was told by Cordell Cordell that Andy was an excellent lawyer.  At the beginning Andy seemed like an okay lawyer, although he would never give a solid answer to any of my questions.  We never had a good strategy as to how to proceed and I honestly feel like he just winged it.  He often said we'll have to see what happens.  He couldn't give me an estimate as to how much anything would cost if my case went to court or what to expect from the judge and commissioner.  
The results of my case were as follows:  
I hired Andy and Cordell Cordell for a period of about 1 month.  He charged $275/hour.  I settled at mediation and paid Cordell Cordell $6,300 with an additional retainer fee of $1,800.
I did all of the work myself in my financial declaration which was complete and accurate but it seemed like it back fired on me in mediation.  Andy never used it in mediation once when my ex claimed that I stopped supporting her at the end of the marriage and said all manner of false claims against me.  He mentioned that I had bank statements to prove otherwise but when it came down to proving it, he couldn't find the bank statements in the financial disclosure paperwork.  He was very unprepared at mediation and didn't represent me well at all.  I was very clear with him what I was looking for in settlement and what I felt was fair.  I felt like he had no idea what he was doing and was just rolling with the punches.  
I was married to my ex for 7 years and I ended up paying alimony at $1,000 a month for 1 year, and am still paying $500 a month for a second year.  After talking with other divorce lawyers after my case had settled, I discovered that paying alimony is normally only awarded in long term marriages of a length of at least 10 years or more.  My ex has a higher education than I do and she had already entered her career as a middle school English teacher for 3 years.  So why was I convinced so strongly from Andy to settle with that.
He allowed my ex's attorney to turn in her financial disclosure the day of mediation which really hurt my case because she entered false information and submitted it when it was incomplete.  We proceeded with mediation anyways.  
After looking back at what happened in my case, I almost felt as though Andy was cooperating with my ex's attorney behind my back to help her get what she wanted.  I would avoid hiring Andy at all costs and with the poor representation that I received from him, he really should be fired from Cordell Cordell.
On top of all this, I also filed a complaint with Cordell Cordell due to the fact that they continued charging me for unnecessary things 3 months after my case had been settled.  In the end, they gave me a refund of $600.  The questionable charges that I discovered after looking at each bill carefully added up to about $1000.
I sent an email to 2 members of their customer satisfaction department Amie DeLorenzo and Patrick Feldman in April 2016 complaining about the poor service I received.  They said they would look into and tried to comfort me.  I've tried several times to follow up with them and they have not replied since.  That's pretty terrible customer service to go dark on one of your clients.
Do yourself a favor and do not hire Andy Leger or any lawyer from Cordell Cordell.  For the money I spent with Cordell Cordell, I expected them to provide me with a lawyer with experience, someone I could trust and count on while also having high moral standards, but I received none of that during the most stressful time of my life going through a divorce. You can get better representation from anywhere else.

William Baumann

I had Jonathan Winn as my attorney. Both he and the resources he had from Cordell & Cordell were fantastic. Their expertise helped me navigate a complex, confusing legal system during a very stressful period in my life. If you are going through a divorce or looking for legal guidance, you owe it to yourself to at least interview an attorney at their firm. I consider them to be the best there is.

Robert Rafajko

I came to Cordell and Cordell over two years ago in desperate need for someone to help me with a messy divorce. Utah is known for being extremely conservative and I have heard a ton of nightmare stories of fathers losing their kids to a system that heavily favors mothers. Doug at Cordell and Cordell was that hero I was looking for! Doug handled some of the most stressful situations of my life with a calm confidence that helped me through this tough process. His expert level knowledge of the law helped us win full custody of my children and in turn, giving them a shot at a normal life. Not only would I recommend Doug and the law office of Cordell and Cordell, I have multiple times! IF you are going through a divorce, they are the only ones you need to call!

Scott Jensen

Doug Anderson, who is now Litigation Manager in the Clearfield office, handled my custody case. I have the utmost confidence in him! He did what I needed him to do while being sensitive to my concerns. We were able to get my sons out of a stressful situation and back into my home. I really like the tracking system that Cordell & Cordell have in place. I received a weekly summary update on my case.

Videos related to Cordell & Cordell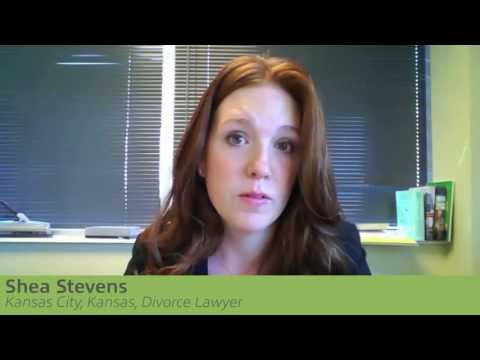 Hiring A Kansas Divorce Lawyer – YouTube
29-8-2013 · Cordell & Cordell Kansas divorce lawyer Shea Stevens explains the circumstances in a divorce case that would prompt the need to hire a family law attorney.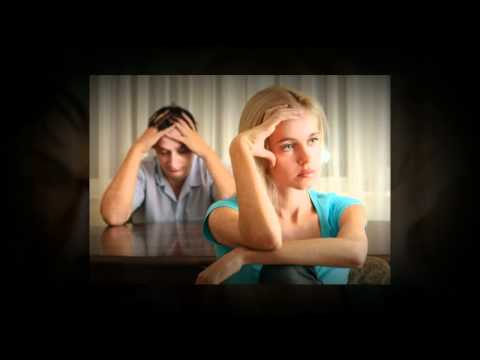 (909) 889-3220 | Joyce Marie Holcomb | Divorce Attorney …
12-4-2012 · (909) 889-3220 | Joyce Marie Holcomb | Divorce Attorney | Family Law … Utah Criminal Defense Attorney | Salt Lake Divorce … Cordell & Cordell …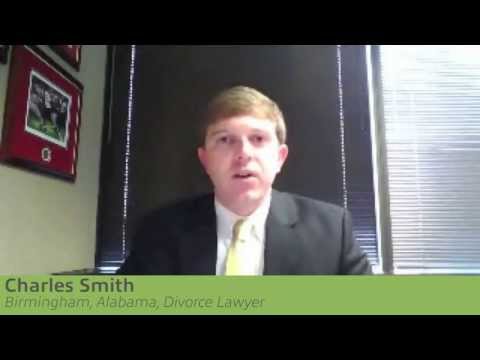 Birmingham Divorce Lawyer: Should I File For Divorce
5-8-2013 · … Family Law & Divorce Attorney in Duluth Georgia … Cordell & Cordell 647 … (801) 903-2616 – Salt Lake City Divorce Attorney – Duration: 5 …
Information related to Cordell & Cordell
About The Author