January 13, 2018
Boyko & Associates Brooklyn New York
Search by lawyer's name, address, city, state, practice or combined
Boyko & Associates
Address : 2021 Nostrand Ave, Brooklyn, NY 11210, USA
Phone : (718) 434-1700
Website : https://www.boyko-law.com/
Reviews
Albert Klausevits

Incredible experience and charisma.
My life of a hard worker was one day struck by a medical accident. My daughter of 16 got a minor surgery. But through negligence she got injured severely through a simple medical procedure. Mr. Boyko agreed to take my daughter's case. He and his team of professional colleagues and medical experts proceeded to trial and won the case on her behalf. Medical details are not always the prettiest to uncover in court. In this case though it was so well performed by Mr. Alex Boyko. He is a talented man. On top of it the settlement exceeded everything we could ever expect. He made us feel confident from start to the very finish.
What I loved about Mr. Boyko and his colleagues is that they were always there to reply any questions we had.
Alex showed the utmost care and concern. He is a great specialist in personal injury cases! I totally recommend.

Yan Nielsen
Videos related to Boyko & Associates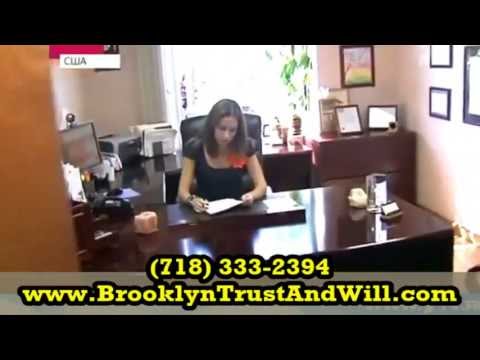 New York Top Attorney – The Law Offices of Inna Fershteyn & Associates – Duration: 0:33.
(718)333-2394 1517 Voorhies Ave. Brooklyn, NY 11235 Estate Planning, Asset Protection, Medicaid Planning, Medicaid Fraud,
Images related to Boyko & Associates
Everyone has slipped and fallen at some point \u2013 it\u0027s just a fact of life. Sometimes, it happens because of mere distraction or lack of attention.
Product Liability
Hours of operation
Monday: 9:00 AM – 5:30 PM
Tuesday: 9:00 AM – 5:30 PM
Wednesday: 9:00 AM – 5:30 PM
Thursday: 9:00 AM – 5:30 PM
Friday: 9:00 AM – 5:30 PM
Saturday: Closed
Sunday: Closed