January 14, 2018
Ajlouny Injury Law – New York Car Accident Lawyer Manhattan New York
Search by lawyer's name, address, city, state, practice or combined
Ajlouny Injury Law – New York Car Accident Lawyer
Address : 244 5th Ave, P221, New York, NY 10001, USA
Phone : (212) 252-2081
Website : http://www.nylawyercaraccident.com/
Reviews
Steve Frankle

Called Paul Ajlouny during a difficult time. He took great care of me helped me get back on my feet

Elena Santana

best firm to help me with my accident! would recommend to all friends and family. staff is amazing and so helpful

kigan joseph

After getting hit by an on coming SUV, I immediately did some research on injury law after getting not-so goodnews from the ER. Got in contact with this respectful and timely firm through a google search. After a few phone calls with law firms , I chose to move forward with Paul and his team because of how law literate and human the people at this firm was. From Reina and then eventually Susan who helped with any questions and legal advice. Let me tell you. Susan is an angel I swear. Having a compassionate and warm voice always there with the best legal advice and guidance made me trust her and this law firm wholeheartedly. Always punctual whether by phone, fax or email. Highly recommended.

????? ?????

Since the moment I reached to Paul I felt I have an attorney that care about me and about my case. I called to the number and reached to his private phone. He understand I'm nervous about what happen and agreed to help. My case is still in progress, but I choose paul because I felt he taking care of me and knows every detail of the accident.

Samantha Carvalho

The Law office of Paul Ajlouny and Associates are amazing. I had an accident and they took over and handled everything for me. I couldn't be happier and would recommend them to everyone I know.

Videos related to Ajlouny Injury Law – New York Car Accident Lawyer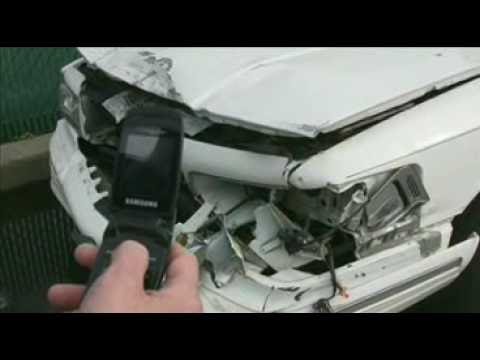 NY Personal Injury Lawyer – Free Advice To Car Accident …
28-7-2009 · Paul Ajlouny Associates, New York accident lawyers help individuals suffering serious physical injury from a accident caused by the negligence of another.
Images related to Ajlouny Injury Law – New York Car Accident Lawyer
Information related to Ajlouny Injury Law – New York Car Accident Lawyer
Hours of operation
Monday: Open 24 hours
Tuesday: Open 24 hours
Wednesday: Open 24 hours
Thursday: Open 24 hours
Friday: Open 24 hours
Saturday: Open 24 hours
Sunday: Open 24 hours