January 14, 2018
The Moak Law Firm, PLLC Chandler Arizona
Search by lawyer's name, address, city, state, practice or combined
The Moak Law Firm, PLLC
Address : 1820 E Ray Rd, Chandler, AZ 85225, USA
Phone : (480) 755-8000
Website : http://www.azbankruptcyhelp.com/
Reviews
Kathy Brown

Helped us get our life back to normal. With outstanding debts due to health issues Walter gave us hope. Tried to work things out with creditors and they just wouldn't or couldn't help us. Our experience with Walter was the greatest thing that happened to us. Had everything in order and completed in less than 4 months. The 5 star rating is not HIGH enough for all his help and his team. Thank You Walter

Colleen Roth

Walter and his team were great to work with during my BK process. Walter explained everything to me along the way and answered any concerns or questions that I had. He made the process seamless and I didn't have to worry about anything. I would highly recommend Walter and the Moak Law Firm.

F Ford

And then some. If I could give this group of people more than 5 stars I would. The team at the Moak Law Office is great to work with. Every question I had they answered. It took us a while to get to where we are but Mr. Moak was very patient and understanding. I appreciate their help.

Norajean Design Studio

A BIG "Thank YOU" to The Moak Law Firm! I am very pleased that you and your staff provided so much help and support throughout my case–and especially thoughtful and patient with my endless questions. Your services were exactly what I needed. Best to all of you!

penny madden

Mr Moak was very helpful and always answered all my questions right away. He made this process much easier than doing on my own. He kept me up to date on everything that was happening. He is very personable and professional. I highly recommend using this law firm

Videos related to The Moak Law Firm, PLLC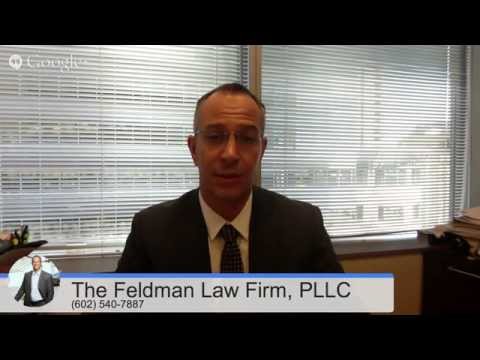 Phoenix Criminal Attorney Answers Legal Questions –
Adam Feldman is a criminal attorney located in Phoenix, Arizona. … The Feldman Law Firm, PLLC 1 E … Chevy Tahoe at a traffic stop in Chandler [AZ | 6/8 …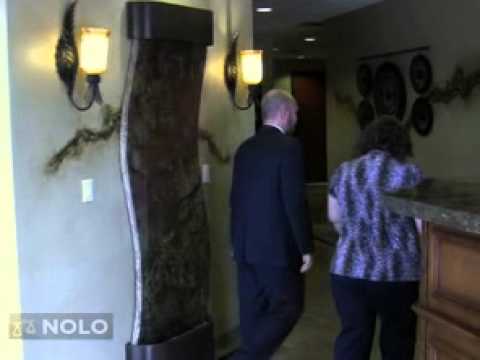 Jeffrey P. Hall, PLLC, Lawyer Chandler, AZ – YouTube
28/06/2011 · And that's where we come in. At the law firm of Jeffrey P. Hall, PLLC, … Chandler AZ Trust Attorney) – Duration: 4:07. Ron Adams 505 views. 4:07.
Information related to The Moak Law Firm, PLLC
Hours of operation
Monday: 8:00 AM – 5:00 PM
Tuesday: 8:00 AM – 5:00 PM
Wednesday: 8:00 AM – 5:00 PM
Thursday: 8:00 AM – 5:00 PM
Friday: 8:00 AM – 5:00 PM
Saturday: Closed
Sunday: Closed