January 13, 2018
The Amlong Firm Fort Lauderdale Florida
Search by lawyer's name, address, city, state, practice or combined
The Amlong Firm
Address : 500 NE 4th St, Fort Lauderdale, FL 33301, USA
Phone : (954) 462-1983
Website : http://www.theamlongfirm.com/
Reviews
Rodney Patterson

Great law firm if you are dealing with bullies.

Elieser Leon

Amlong and Amlong, careful with this group of attorneys they take your money and start giving you excuses to justify how to eat your money without doing anything on the case. A year later they will just keep asking you for money because the trust fund is empty. STAY AWAY!

Kelly M Taylor
Videos related to The Amlong Firm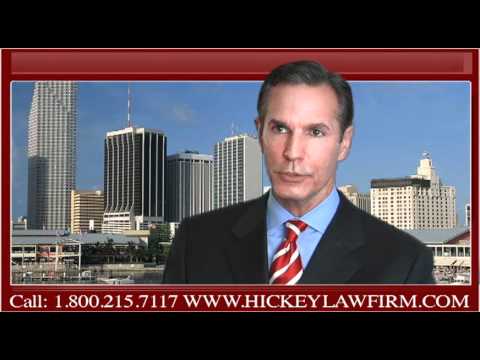 The Hickey Law Firm near Fort Lauderdale, Florida Personal Injury Attorneys – Duration: 2:31.
http://www.hickeylawfirm.com – The Hickey Law Firm, located in Miami and serving residents from Fort Lauderdale and surrounding
Miami Wrongful Death Lawyers Fort Lauderdale Attorneys FL – Duration: 1:07.
http://www.ferrerlaw.com 888-609-5947 Ferrer & Associates handles cases involving wrongful death. Contact the firm today in Miami
Fort Lauderdale Family Law Firm – Duration: 1:11.
http://www.bfinkelpa.com/ 954-776-1414 The family law attorneys of the Law Offices of Barry I. Finkel, P.A., handle property division,
Images related to The Amlong Firm
Information related to The Amlong Firm
Hours of operation
Monday: 9:00 AM – 5:00 PM
Tuesday: 9:00 AM – 5:00 PM
Wednesday: 9:00 AM – 5:00 PM
Thursday: 9:00 AM – 5:00 PM
Friday: 9:00 AM – 5:00 PM
Saturday: Closed
Sunday: Closed
About The Author