January 14, 2018
Smart & Associates Law Firm Savannah Georgia
Search by lawyer's name, address, city, state, practice or combined
Smart & Associates Law Firm
Address : 127 Abercorn St # 200, Savannah, GA 31401, USA
Phone : (912) 201-2332
Website : http://www.smart-and-associates.com/
Reviews
Andrew T. Reilley III

Outstanding team that really cares

Robert Boeh

I used Smart and Assoc. for my divorce. From the first phone inquiry until the last day, they were on top of the issues. Joseph, Rebecca, and Destiny are fantastic and efficient at what each of them do. Joseph knew the current laws and was constantly prepared with case law to back up any disputes of understanding throughout the case. Rebecca was available constantly and Destiny handled the front office like a champ. They work very well together as a team. Should I ever need further attorney services, hopefully not divorce again, Smart and Assoc. would be my first call. Thanks everybody at Smart.

Debbie Powell

Working hard for my benefit to ensure that I get my disability.

Erin Jonas

Joseph Estenes gave me hope when others took it away.

Videos related to Smart & Associates Law Firm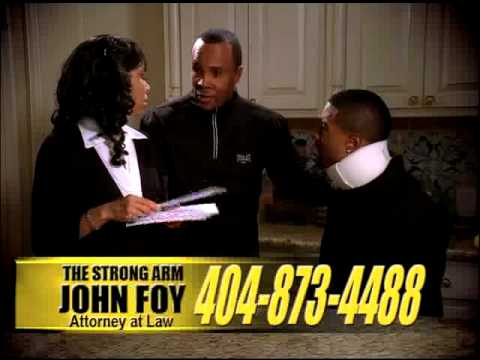 JOHN FOY Car Wreck Personal Injury Attorney for Georgia …
11/02/2009 · JOHN FOY Car Wreck Personal Injury Attorney for Georgia … Rome, Roswell, Savannah, … Injury Law Firm – John Foy And Associates …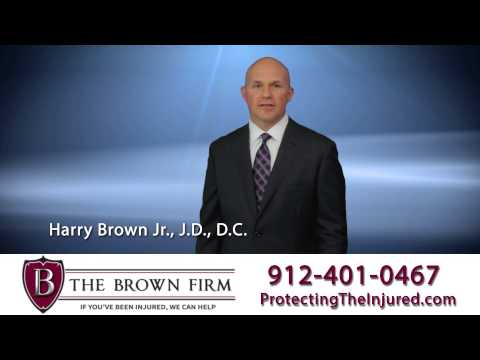 The Brown Firm Savannah – YouTube
18/11/2014 · … Work in Georgia | Divorce Attorney Duluth … The Nye Law Group – Savannah GA Law Firm … Why Should You Choose Montlick & Associates After You …
Information related to Smart & Associates Law Firm
Hours of operation
Monday: 9:00 AM – 5:00 PM
Tuesday: 9:00 AM – 5:00 PM
Wednesday: 9:00 AM – 5:00 PM
Thursday: 9:00 AM – 5:00 PM
Friday: 9:00 AM – 5:00 PM
Saturday: Closed
Sunday: Closed
About The Author