January 14, 2018
Legal Services of the Hudson Valley Mount Vernon New York
Search by lawyer's name, address, city, state, practice or combined
Legal Services of the Hudson Valley
Address : 30 South Broadway, 6th Floor, Yonkers, NY 10701, USA
Phone : (914) 376-3757
Website : http://www.lshv.org/
Reviews
Maria Maffei

The one in Yonkers dismissed my case even though the landlord was wrong they didn't help me at all ?? Yonkers

Barbarae Tomorrow

They are so very helpful.They care.

Niagia Pickney

Great listeners, and very helpful. They will get the job done right. Very respectful

Geraldine .Perry

Kind listening ear, there for people in need,

Beverly Hernandez

Well I Remember years ago I was being Evicted and decided to go to them for a Legal aid lawyer and they were very Professional and kind and really care about Helping people out . I had a wonderful Lawyer that help me fight my case . I give them Five ??????????

Videos related to Legal Services of the Hudson Valley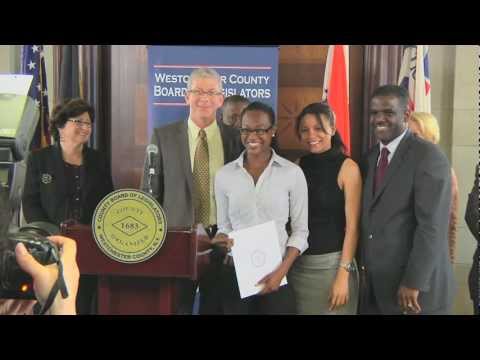 Westchester Legislators Honor 2012 Jandon Scholars –
17/05/2012 · Westchester Legislators Honor 2012 Jandon Scholars … at Legal Services of the Hudson Valley and … Mount Vernon Ebenni Anselm of Mount Vernon New …
Information related to Legal Services of the Hudson Valley
Hours of operation
Monday: 9:00 AM – 5:00 PM
Tuesday: 9:00 AM – 5:00 PM
Wednesday: 9:00 AM – 5:00 PM
Thursday: 9:00 AM – 5:00 PM
Friday: 9:00 AM – 5:00 PM
Saturday: Closed
Sunday: Closed