January 14, 2018
Law Firm of Joseph M Udall, PLC Mesa Arizona
Search by lawyer's name, address, city, state, practice or combined
Law Firm of Joseph M Udall, PLC
Address : 18 E University Dr #201, Mesa, AZ 85201, USA
Phone : (480) 222-0398
Website : https://www.udallattorneys.com/?utm_source=gmb&utm_medium=link&utm_campaign=GMB%20Mesa
Reviews
Banana Hands
Javan Jauss

My experience working with Joe has been great! I always recommend him to my friends and family when they are in need.

Jeff Moyer

Was blunt, unhelpful and cut me off during the final part of the very brief couple minute initial discussion we had, clearly seeing me as a waste of his time, and said "I've got to run", in the middle of me speaking. Couldn't allow for any final professional closure of our conversation and had to interject with I've got to go. Not very cordial or professional way to deal with a potential client. I felt like I was a waste of his time from the moment I started speaking to him. He never seemed to want to take the time to understand what was going on from the very beginning. Would not recommend his services based on my first impression.

Amy Hoffman
Erin Woodruff

If you want someone that makes estate planning FUN and easy you need to go with Joe. He takes something boring and tedious and somehow makes it seamless. 5 stars.

Videos related to Law Firm of Joseph M Udall, PLC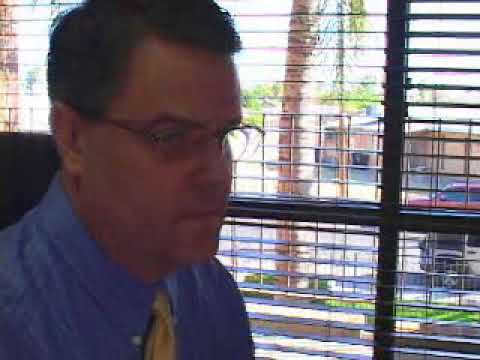 Business Law Attorneys Offer Sound, Practical Advice –
16-2-2018 · The Law Firm of Joseph M. Udall, PLC practices estate planning and general business law throughout Maricopa County, the East Valley and all of Arizona
Information related to Law Firm of Joseph M Udall, PLC
Hours of operation
Monday: 9:00 AM – 5:00 PM
Tuesday: 9:00 AM – 5:00 PM
Wednesday: 9:00 AM – 5:00 PM
Thursday: 9:00 AM – 5:00 PM
Friday: 9:00 AM – 5:00 PM
Saturday: Closed
Sunday: Closed