January 14, 2018
James Trauring & Associates, LLC Schenectady New York
Search by lawyer's name, address, city, state, practice or combined
James Trauring & Associates, LLC
Address : 705 Union St, Schenectady, NY 12305, USA
Phone : (518) 370-5515
Website : http://www.trauringlaw.com/?utm_source=gmb&utm_medium=local&utm_campaign=schenectady
Reviews
Holly Colvin
Shawnee Hotaling

I don't know what you ppl are talk'n bout, I've had this Man well over 15 Yrs…He's been an EXCELLENT LAWYER since Day One for Me…I find him to be very Pleasant man as Well as The Rest of his ppl of his Law Firm.

Evonne Steele

One of the office staff was extremely rude!! EXTREMELY!! However Mr Trauring and the other staff were very nice and helpful!! One bad apple??

Tyler Morris

Horrible!!! I would never ever use this firm. Called to simply inquire to see if I had a case that could be pursued and the girl I spoke to was rude, rude and ruder. Contact someone who cares. Not this firm.

Videos related to James Trauring & Associates, LLC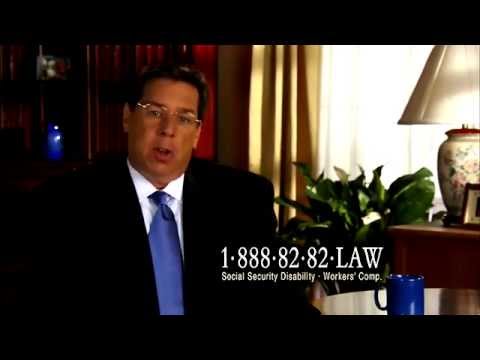 Schenectady Attorney James Trauring Medical Evidence
8/27/2015 · Schenectady Attorney James Trauring Medical Evidence … Unsubscribe from James Trauring & Associates, LLC … New York State Workers' Compensation …
Information related to James Trauring & Associates, LLC
Hours of operation
Monday: 9:00 AM – 5:00 PM
Tuesday: 9:00 AM – 5:00 PM
Wednesday: 9:00 AM – 5:00 PM
Thursday: 9:00 AM – 5:00 PM
Friday: 9:00 AM – 5:00 PM
Saturday: Closed
Sunday: Closed
About The Author