January 14, 2018
Dorris Law Group, PLLC Tucson Arizona
Search by lawyer's name, address, city, state, practice or combined
Dorris Law Group, PLLC
Address : 2 E Congress St #1000, Tucson, AZ 85701, USA
Phone : (520) 622-4866
Website : http://www.dgtucson.com/
Reviews
Kristin Fleming

I hired John for a custody case. He was on top of everything he needed to know. Very knowledgeable in all aspects of my case. I was very impressed and was so happy with the outcome. My case went my way because of John. I couldn't have been more pleased with the quick responses when I had questions from the entire staff. Everyone was very friendly. John is a straight shooter which I really liked. No one wants to be led on and he answered all my questions straight. I will be using him again in the future I am sure. He also was very honest with the time he spent on my case and refunded a large potion of what I had paid because he didn't spent the amount of hours he thought he needed on my case.

kelly graft

We are not entirely finished with our work with John and his Paralegal, Candice, but so far they have done a truly amazing job. John and Candice have done A LOT for us through an extremely difficult situation. I am exceptionally grateful to have John and Candice by our sides through this process. At this point I'm sure John would be more than happy to see us go and have this finished and yet he has stood by our side, and continues to stand by our sides, through everything. He has done an amazing job, both him and Candice are exceptional people and I would not recommend anyone else for your legal needs.

Abiel Gutierrez

I would have to say my experience with John Dorris and Candice was the best. I had no idea what to expect since I never needed an attorney before. John is a really humble and down to earth guy and will do the best he can. He doesn't lie or play games. He tells it how it is and I truly appreciated it that. John and Candice were a great help any questions I had they responded as quickly as they could and never pointed me in the wrong direction. I recommend them every time I hear anybody needing a family attorney.

ofelia.ego100. Gmail. com Gomez

I'M IN A DESPERATE & DIFFICULT SITUATION. Having expressed that to Mr. Dorris he blatantly explained that i may pay a ton of $ and results could be that I could end up hating him!
That is when i realized i needed him. If he can prove to me that I'm in the wrong and end up hating him…. overall that would mean I need help and the best outcome doesnt deserve to be in my favor for that reason being.
HOWEVER UNFORTUNATELY in my case not the situation i am a victim of more than just my abuser's violence but also the bigger party involved. Sad Truth i need THE BEST OF THE BEST & WILL LOOK NO FURTHER WITH CONFIDENCE IN THE HONEST AND GOOD MORAL OF Mr. John "THE DUKE" Dorris.
RESPECTFULLY SIR PLEASE CALL ME @ YOUR CONVENIENCE WILL YOU REPRESENT ME PLEASE!?!?!??
GOD BLESS

Joseph Twilling

John Dorris and his team are amazing! My case was a extremely ugly divorce, John and his team never failed to amaze me on giving 110%! I would highly recommend this firm for anyone who needs a serious, determined lawyer!!!
Thank you for how hard you and your staff worked on my case!

Videos related to Dorris Law Group, PLLC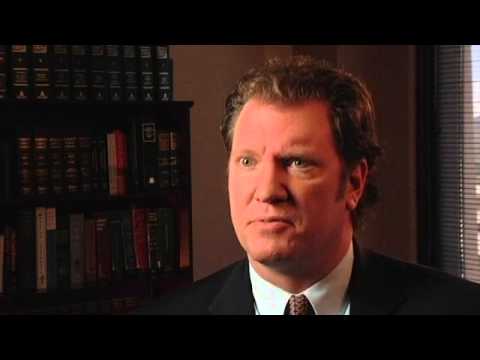 Divorce Lawyers Tucson & Southern Arizona | Call 520
27.05.2014 · Divorce Lawyers Tucson & Southern Arizona … The family law attorney Tucson has to offer will need to be … Dorris Law Group, PLLC 52 …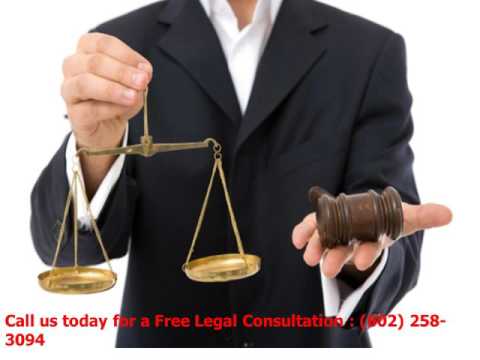 Arizona Divorce Law Firm – YouTube
12.01.2016 · Ronald Sapers Arizona family law firm makes a speciality of … Dorris Law Group, PLLC … Tucson Family Law – Attorney Tucson, AZ …
Images related to Dorris Law Group, PLLC
Information related to Dorris Law Group, PLLC
Hours of operation
Monday: 8:00 AM – 5:30 PM
Tuesday: 8:00 AM – 5:30 PM
Wednesday: 8:00 AM – 5:30 PM
Thursday: 8:00 AM – 5:30 PM
Friday: 8:00 AM – 5:30 PM
Saturday: Closed
Sunday: Closed